What we do
SPIN champions a platform that promotes the practice and profession of sustainability and Corporate Social Responsibility, by establishing a league of sustainability professionals with expert knowledge in the field while equipping them with the essential tools to broaden their capacity. This will enable them function optimally and deliver world class standards.
This is vital for global participation and recognition, which could stimulate quality partnership opportunities for the organisations they represent, as well as for Nigeria.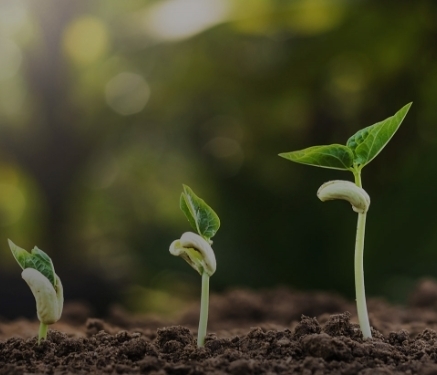 SPIN also looks to activate the development of sustainability proficiency for practitioners -both existing and prospective. This will be accomplished with the adoption of effective methods via a series of activities under:
The SPIN certification aims to set the standard for Corporate Social Responsibility (CSR) and Sustainability practice in Nigeria through continuous professional development.
The SPIN certification provides the assurance that an individual has gone through a third-party evaluation of competence required in corporate Sustainability. This certification will be issued to individuals who have exhibited a propensity for practicing and supporting the sustainable development of people, planet, and prosperity.